Autism and mental health support, without the cost!
Priestnall School's recent event on autism and mental health was a busy hive of discussions, and proof of the fact that long-lasting support need not come at a great cost.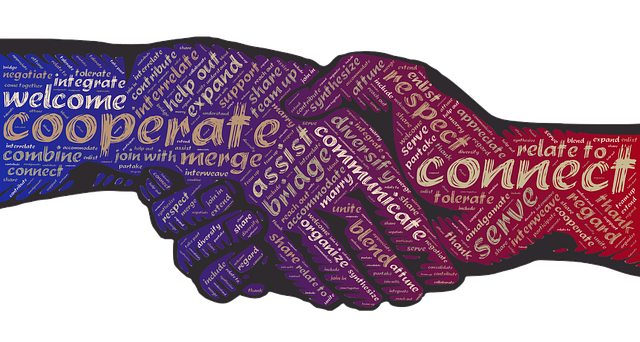 I have written previously about mental health, a situation compounded for so many parents, carers and young people with SEND.
Everything is fought for; even, for example, a basic understanding of what an autism diagnosis actually means for them. 
However, I always try to remain positive and focus on solutions. There are some amazing charities and people out there who have a vast knowledge and, perhaps most importantly allow access to top quality support, advice and materials for free.
With a view to gathering the best possible expertise and sharing materials for ongoing support, we held our second parent and carer event at Priestnall School on 'autism and mental health'.
This was a free event, the aim of which being to give parents and carers an opportunity to establishing valuable contacts.
Outline of the day
The programme for the day was well-packed; I always like to give delegates a choice of sessions and areas of interest. 
While we had to amend the last part as John Williams was unwell, we have a very lively panel discussion instead; the day was even better than I could have imagined, with almost 100 parents and carers in attendance and over 20 representatives from various organisations.
It was great to include sessions led by parents, psychologists and speech and language therapists, as well as Gemma Fieldsend from the Charlie Waller Memorial Trust and the fantastic specialist autism consultant, Lynn McCann.
Resources to share
This year we were able to 'live-stream' the keynote address on promoting positive wellbeing and the two workshops on self-harm and SRE/puberty.
The recorded streams, associated presentation slides and resources make for excellent viewing if you didn't manage to attend the event!
Keynote address by Gemma Fieldsend
Self-harm workshop by Gemma Fieldsend
Puberty and SRE workshop by Lynn McCann
For the best experience, why not download and print the presentation before you watch the live recording?
It's also worth checking out the materials from last year's inaugural event.
Testimonials
But, as I always say, don't take my word for it! This is what some of the delegates said about the day:
'Excellent day, I am going back with a lot of interesting ideas and background reading.'
'The speakers were inspiring, concise and clear.'
'An excellent day, informative and thought provoking, thanks very much.'
'Excellent day, fantastic speakers, great advice and useful links, a really well run event, thanks.'
'To run such an important and informative event for free is exceptional.'
'Brilliant day, more please!'
Making a difference
I must thank the Charlie Waller Memorial Trust for sponsoring the event along with a number of other charities and organisations: KIDS, PIPS, AuKids, Leeds Trinity University, BellyFlopTV, and Priestnall School.
This one day showed that you don't need a lot of money, or expensive resources, to have an impact.
Please share, watch, read some of the resources, and hopefully this one day and subsequent like it will make a positive difference somewhere.
Further reading
More from the Optimus blog