SEND at half term: 'and breathe...'
As colleagues reach the end (or beginning) of their half term break, it's a good time to reflect on the issues we've covered so far.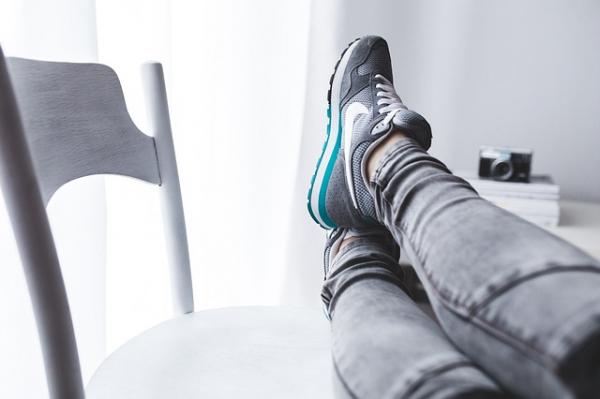 This is the 100th post in my 'SENcology' series!
For further insights into the world of SEND provision, browse the full list of posts so far. 
As some colleagues reach the end of their half-term break, others are just about to start. I am always conscious that this time of year can really fly by, as the journey towards the next academic year (and preparation for exams) gathers momentum.
There will be more over the coming weeks on the most pertinent issues for SEND, but here's a summary of some of the key points from our perspective. 
Mental health
Mental health continues to receive a substantial amount of press attention, and while it's great that we're raising awareness of issues with children and young people's mental health, it's important that we match words with action. 
I've previously written on the notion of parity of esteem and provided some free materials and support from our recent autism and mental health event. 
Finance and funding
Much has been written about the current financial pressures on schools, and my recent post wasn't received without its fair share of comment and debate!
Fairer Funding issues aside, schools need a secure level of core funding simply to exist. Essex headteachers spell out the reality of school budget cuts far clearer than I have managed.
Remember – the law trumps all!
The importance of knowing and being able to reference legal obligations must not be overlooked in this time of challenge and change. I've written previously on how SENCOs can keep the law in mind, especially when overseeing the transition from Statements to EHCPs.
Knowing the law has been one of the most empowering skill-sets during my career, and I would never underestimate its importance. 
Support for SENCOs
I think it is always important to remember that whatever national crises we may face, there will always be SENCOs 'on the ground' trying to do the best for children, young people and their families every day.
I've recently highlighted where a new SENCO may find support in a network of colleagues, and my post about implementing school improvement for SEND in three straightforward stages could also prove useful in these challenging times.
Whether you're finishing your break or desperately waiting for it to start, it's important to maintain some perspective. We see how challenging SEND provision can be every day, but we hope that these posts offer some reassurance, possibly even a little inspiration to colleagues, parents and carers.
We will return after half term with a look at pathways into adulthood, and the final year of reforms implementation. Never a dull moment for sure!