SEN and EHCPs: the law STILL trumps all
Understanding the legalities involved can make the transition to education, health and care plans much easier for schools, parents/carers and the young person. Gareth Morewood explains why.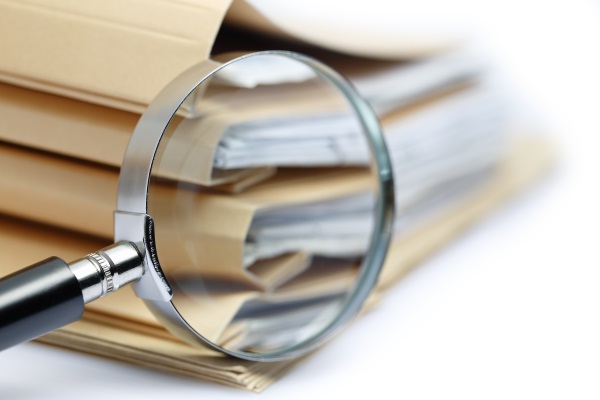 Just under a year ago I wrote 'The Law Trumps All' in SENCology.  A year on, and the messages are still as important, if not more so.
Important aspects for the new school year
Over the last few weeks I have met with many parents/carers at individual meetings and in groups, and this week at our open evening. Most of the conversations centred around supporting the processes for reviewing statements, requesting needs assessments or the development of new EHCPs.
The Year 7 students who started with us a few weeks ago have settled into school life exceptionally well. From their EHCPs we have gained much more information and detail about them as individuals and their aspirations than we could ever gain from statements. 
However, three of our students from neighbouring local authorities arrived with old and outdated statements which has made our ability to understand, offer the right provision and ensure the best packages of support much more difficult.  Now we are working with parents/carers to ensure a needs assessment is undertaken and the transition review set-up to ensure appropriate provision through an EHCP instead.
This will be time-consuming but vital to ensure appropriate provision for the young people at our school. Working jointly with parents/carers is really important – regular meetings and clear communication avoid misunderstandings and uncertainty (see Morewood & Bond, 2012
What information can help?
From further discussions with parents/carers, SENCo colleagues and parent/carer support networks around the country, the variance in provision is massive; never has it been more important to understand processes and the law.
I often recommend (as I did last October) IPSEA's on-line legal training – again this year we will be supporting some of our parents/carers in undertaking the e-learning course. Navigating the SEND-world can be isolating for parents/carers, for SENCos and for young people.  Support in getting factual information, and personal guidance is vital, perhaps more so now than ever.
This post serves as a reminder about where to find support and how to ensure you have key information to hand. Knowing the law is quite simply the most important part of navigating the new arrangements.
See below for links to support your knowledge and to assist in finding the factual information that is so vital. Please do add comments with additional links/information to support readers.
Learn more