Recognising mental health in students with learning disabilities
In a population as vulnerable as our students with profound learning disabilities, recognising their mental health can be a game changer. Joanna Grace shares two stories to show the importance of such recognition.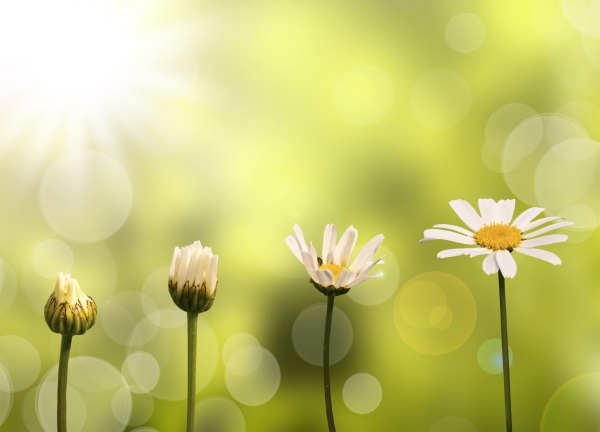 We all know that being mentally healthy is just as important for living a good life as being physically healthy, and yet, children, young people and adults are at high-risk of having their mental health needs overlooked.
Below I share two stories that show:
how the mental health needs of learners with complex disabilities can go unrecognised
how important it is that this changes.
Hugh
Hugh's mother Emma is a special needs teacher, and blogs about her life bringing up Hugh and his brother Sean. Hugh is referred to online as 'Happy Little Hugh', and photos of him clearly show a young man who, despite complex physical and sensory impairments and co-occurring epilepsy, has a very sunny outlook on life.
But appearances at times can be deceptive.
I met Emma when she attended my course Sensory Engagement for Mental Well Being. She described to me how Hugh would become distressed at family parties or events with lots of people, often to the point of vomiting.
She had, until that day, always attributed this reaction to the reflux Hugh suffers from, but she wondered aloud to me during the tea break whether in fact Hugh might be feeling anxious.
A reduction in stress
Since that day, I have watched Emma change how she approaches socialising with Hugh, slowly introducing people into his life and giving him more time to settle into a space. It's a long road, but I was delighted to discover through Facebook that Hugh had gone surfing during summer!
The experience was very different to what he was used to, and required lots of people to support him safely into the water. Emma and her family however managed it beautifully, getting Hugh to the beach way ahead of time so he could adjust to the new smells and sensations, putting his wetsuit on an hour before he was due to go into the water, again to give him time to adjust.
That simple thought of maybe it is mental health, not physical health causing the distress, has led to an opening up of Hugh's life and a reduction in the stress he experiences – how wonderful!
Ella
The recognition of Hugh's mental health led to wonderful changes.
In Ella's life, on the other hand, the lack of recognition of her mental wellbeing and her disability, deafblindness, led to horrific consequences.
Ella, a bright young lady with a ferocious drive to learn, also comes under the umbrella term of having profound and multiple learning disabilities.
When Ella started school, her family were expecting her to fly. In an environment equipped to cater for her needs, surely her innate drive to learn would see her thrive.
Sadly, this was not the case, and the school struggled to understand Ella's communication and needs. As they failed to keep her feeling safe and comfortable, Ella became distressed and would express this very clearly by banging her head, biting her hands and pulling her hair out.
People who are unable to express themselves verbally must find alternate means to communicate and often choose behaviour; a wise choice as it is hard to ignore and can express things very powerfully.
Ella's family expected her to fly
I would expect most specialist settings to recognise all behaviour as communication, but in this situation instead of trying to understand the source of Ella's distress, the school tried to clampdown on her expression.
Imagine having something you need to say, and only one way of saying it. If someone tries to silence you, are you going to give up expressing yourself or attempt to shout louder?
If a child gives up, this in itself has devastating mental health consequences that could well last a life time.
Ella did not give up. She banged her head harder – surely someone would soon understand and respond?
Eventually she banged her head so hard that she detached both of her retinas and became permanently blind.
#flipthenarrative
Ella's mother Elly now blogs about the positive, life-changing and specialised education her daughter receives at home. She encourages practitioners to #flipthenarrative when it comes to how they think and talk about people with complex disabilities, developing the 'how' to work from the point of positive support, rather than acting at the point of crisis.
A life-changing impact
The physical health care needs of students with profound disabilities are often so very apparent that they overshadow all other needs – but they must not.
We must recognise the mental health care needs of these students, which are often as high as their physical health care needs. The simple act of recognising them can lead us to take a different approach to support, and the impact of that difference can be life-changing.
Further reading