An increased focus on mental health…
One of the positive changes to the new Code of Practice from 1st September was the increased focus on mental health.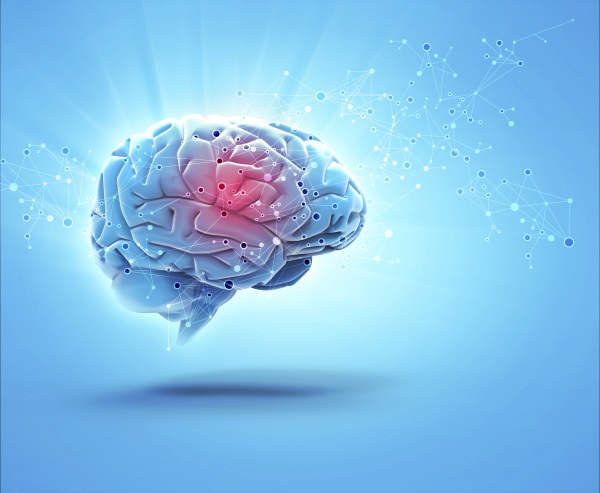 I think few could disagree with the importance of mental health support for children and young people in our schools and colleges.
Indeed, this is an area that I and many other SENCOs have been on the 'front-line' of for a number of years. This is an area of provision that could be seen as a 'postcode-lottery' which is simply not good enough (see CAMHS transition for more detail).
In early October, Nick Clegg promised £120m to support mental health waiting time targets; this is something I have been keen to bring to the attention of anyone who would listen during the recent SEND consultation.
We cannot have an increased focus on mental health without some mechanisms to back up provision. It cannot be right for children and young people with urgent mental health needs to be on waiting lists for at least nine to ten months. When dealing with pupil mental health, early intervention and pro-active support is essential.
Delays and distress
'We also know that the longer people wait for support the more damage a mental health condition can do to their health, their family life, their schooling or work and their social connections.
Long waits for psychological therapy, for example, don't just cause distress among those left waiting and their families but they deter many from getting treatment at all. Untreated psychosis can have particularly damaging effects on a young person's life that effective EIP services can prevent.
And people wait in many parts of the mental health system, from being kept in police cells in an emergency and being unable to contact crisis team out of hours to being made to wait for months for psychological support or for a transfer from prison to hospital. These are all important and will all need to be addressed.' Why Access Matters, The Centre for Medical Health
Too often schools and colleges complain about an inability to liaise directly with CAMHS and see any progress when their own provisions have been exhausted; there must be better links to ensure more speedy support.
Actions to take
The reality must now lie with action; my suggestions are outlined below.
Ensure that each school or educational setting has a named CAMHS link.
Ensure that each school or educational setting also has a named person for mental health (similar to designated child protection lead).
Ensure these requirements are part of statutory requirements (i.e. part of the Local Offer).
Enforce minimum waiting time targets for children and young people in accessing support.
Whilst some may argue that wider priorities are more pressing, I am raising these points as initial ways to make more of an immediate impact. The shift needs to happen now, starting with improving access and communication, building into increased accountability and resulting in a truly accessible and transparent system across the country. I am certain that SENCology will have more on this as the year progresses!
Useful websites for young people
More from Optimus