How do we define success?
To achieve inclusive education, Gareth D Morewood explains how we need to look at the starting blocks of SEN provision.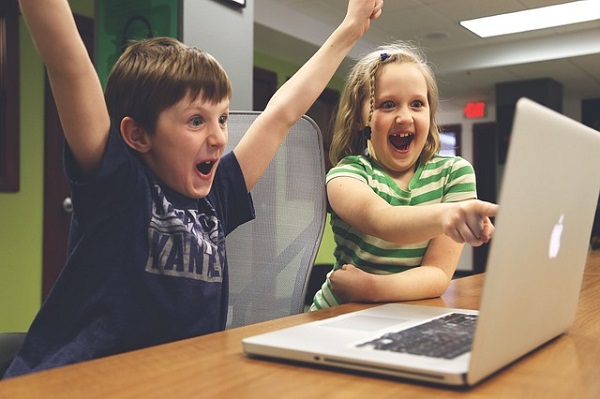 I was fortunate to work with the Association of British Schools in Chile during our Easter break, at their XXIX Conferencia Educacional 2016. This was a fantastic experience for a number of reasons and one thing that really struck me, especially in light of the previous post with regard to inclusive assessment, was their (and our) definition of 'success'.
The Chilean context
After meeting with numerous Chilean teachers and school leaders during my visit, I am left with no doubts that there is a real desire for a more inclusive educational system in Chile.
Yet, after decades where there has been no duty for the system to be inclusive, teachers and leaders are uncertain that their knowledge and skills are developed enough to meet this challenge. I would argue that the most important things are attitude and a passion for greater equality and thankfully, a large number of teachers attended the AbSCh XXIX Educational Conference on 2nd April to demonstrate that they have just that.
During my time in Chile I was not only speaking at the conference, but I was also able to visit three individual schools. 
Santiago College, Craighouse School & Colegio Altamira were all keen to discuss their specific areas for development and pleased to share what they do on a day-to-day basis. Although they are three very different schools, all had a common desire to be inclusive and continue to improve and develop.
What is success?
During my work with heads, teachers and individual schools it became clear to me that the definition of success for many Chilean schools was a quite narrow academic one. Yet one of the schools I visited, Colegio Altamira, looks at it a little differently.
Colegio Altamira is a unique learning environment, and it has a clear philosophy that any child irrespective of specific need can attend. It was fascinating to see how many similarities with my school there are and great that I was able to work with a large group of parents on that visit and hear their views.
At Colegio Altamira there is an in-house bakery which students worked in. They have a range of individual young people with different needs and starting points yet one thing was clear, this school has a broader sense of what success means for the students.
This got me thinking about the schools in the UK and Ireland I have worked with and how they define success. For me, our NEETs figures (Not in Education, Employment or Training) being zero for the last three years is a significant measure of success. 
Ultimately, I see that defining success is as an important part of an inclusive system as narrowing the definition limits outcomes.
Things we need to keep at the forefront
As a SENCo, I think it is really important for us to consider what success means for our students and our schools. Does our information report clearly set out what the aims are in preparing young people for adulthood? As we plan for the next academic year and consider the raft of educational change, are we keeping the young people central to our thinking and provision?
I am certain that the desire and willingness for change in Chile means that things will be very different in the years ahead – the pace of this will be determined by the strength of that desire.
For us in the UK, the next phase of our education system seems to me to require looking again at the reasons we fought so hard, and continue to do so, for an inclusive educational system.
We want everyone to succeed, no matter what, but we do need to look at how we define that success for the next generation of students in our schools.
A final thought
As I reflect upon the work in Chile and my own practice I am reminded of Thomas A. Hinton's Four Essential Principles for Education Success:
Remember that our goal is success, not process
Reform and education innovation must be addressed in the context of universal principles of human nature
Remember that education does not equal salvation
We should always remember to whom we are accountable
Maybe this post will inspire you to consider what success means for your students? And give you some time to reflect upon the values and outcomes within an ever changing educational environment.