Tools for keeping pupils and parents involved in progress
The ethos surrounding SEN in schools is obviously important, but to keep provision child-centred, a well-structured document can be invaluable.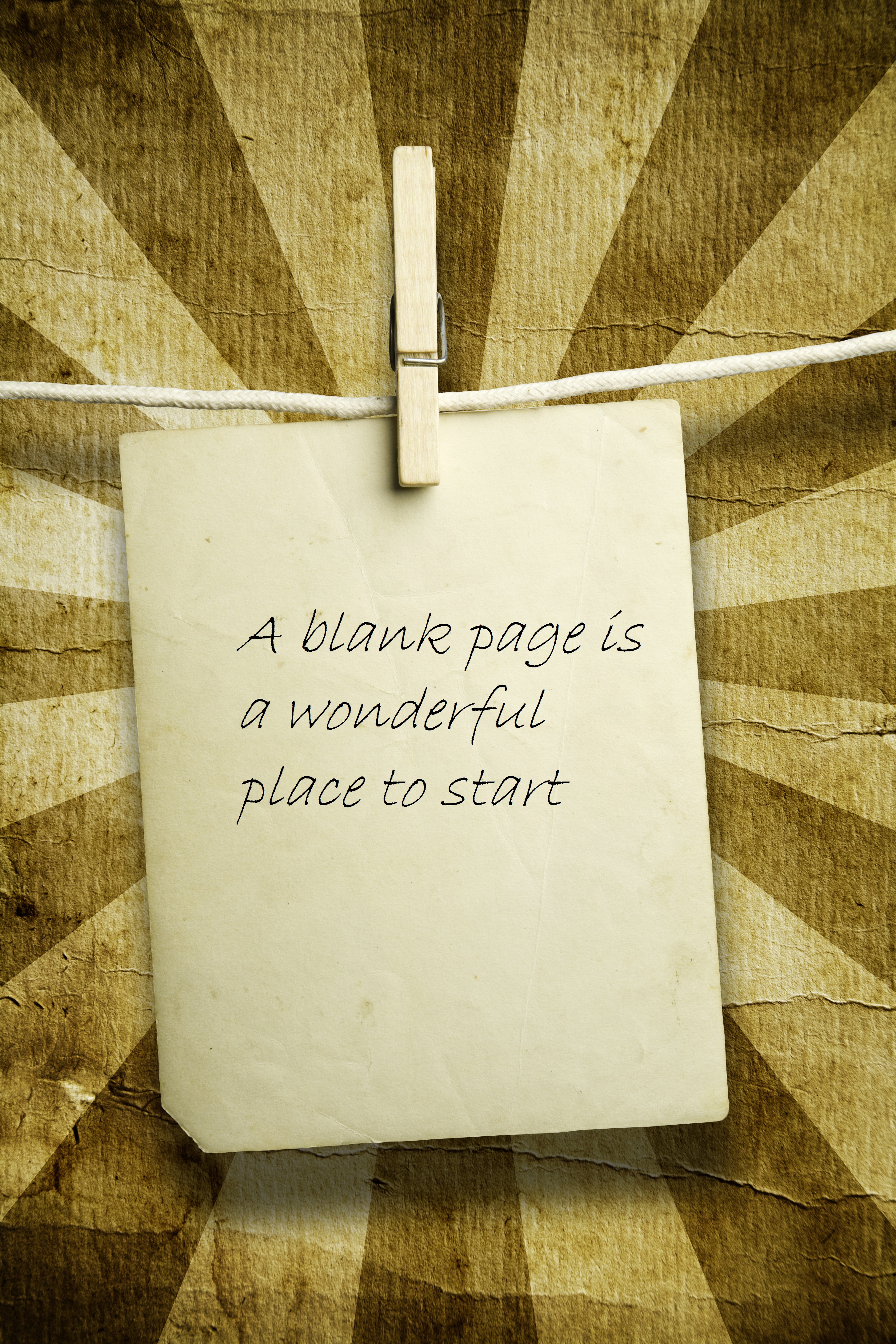 When target setting with pupils nothing could be more important than asking the pupil what they think. This sounds easy, but thinking about appropriate and achievable targets to set can be an overwhelming task.
During a meeting I had with Elizabeth Burns, SENCo at St James' Catholic School, we discussed the benefit of having the right resource at your finger tips. This might be a document you use internally to keep track of progress or something you sit down to work through with the pupil and parents and carers.
The following templates have kindly been given to me to publish by Elizabeth and could be altered to better fit your individual setting.
This template interview form can be used to give the target setting interview structure and ensure both you and the pupil are clear about what you're aiming for and why.
Parents and carers are just as keen to understand the support their child is getting at school as the pupils themselves.
Elizabeth's summary of support has again been designed to keep the pupil at the centre of the provision process. It can be used by SENCos to demonstrate to parents the support being given, or by a TA to share awareness of the details of support to the SENCo and classroom teachers.
The main thing is that it's very easy for any member of staff and parents to be aware of the additional support a pupil might need.
Whilst more paper work might be the last thing you feel you need, a clear table or questionnaire is easily recognisable and simple to follow. It could be kept online - perhaps you have a similar digital version in your school, if so, let us know!
The main point is that the essential oil that keeps the SEN machine working smoothly is communication, and sometimes nothing works better than sitting down together with some paper and a pen.
Further resources