Teacher workload: focus on actions, not outcomes
Emily Colyer interviews Ben White about the relationship between teacher workload and wellbeing, and what needs to change to prevent burnout.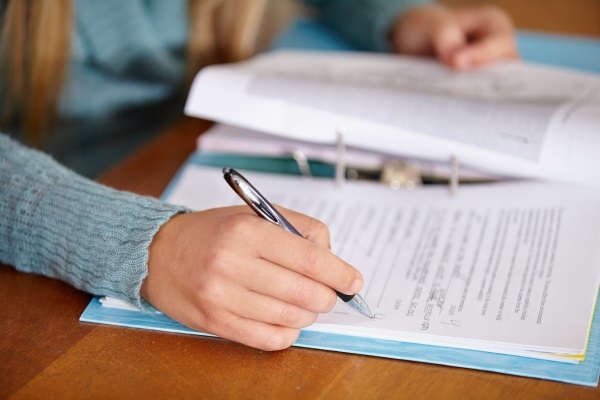 What are the main flaws in the way the role of the teacher is currently designed? Where or why do problems typically occur?
I think that there are often flaws stemming from the fact that teachers' jobs are not deliberately designed or set up as such. They develop over time – new demands and policies emerge at a greater rate than old ones are explicitly removed.
This both adds to overall workload and can negatively impact teacher wellbeing. A continued sense of never quite being able to do everything which we are expected to do can push teachers onto the back foot.
The idea that we hone our skills over time can be overshadowed by the need to do 'what X wants' or by demands which sound plausible at policy level – differentiation say – but which prove difficult or impossible to actually make 'work' consistently in classrooms.
How do you think the role of the teacher could be better designed?
I think considerable gains can be made by stripping teaching back to core actions and then supporting teachers in improving and refining these. For example, it might make sense for teachers to focus on developing and improving their:
explanation
questions
resources (choosing high quality ones is entirely acceptable as well as developing from scratch).
Any help school leaders can give in resourcing and removing barriers to improvement in the above areas could make a significant difference. A lot of the things schools focus on are outcomes rather than processes  – as such they are easier to worry about than directly change.
Moving students up a grade for example is an outcome, whilst improving explanations and use of questioning is an action. 
Better to focus on the latter and hope for the former rather than the other way around.
How can we prevent burnout amongst teachers? What needs to change?
Teaching has the potential to be both deeply frustrating and rewarding – often within the space of a single lesson, let alone a day!
I think that accepting the limitations of what we can achieve, the necessity for compromise and acknowledging that we'll always 'fail' to some extent can actually be quite empowering. It can free staff up from unactionable worries about outcomes at least largely out of their control and allows time and mental space to focus on what we can do. 
Do you think the changes to the Ofsted inspection framework will bring benefits in terms of staff wellbeing, or additional threats?
I think the jury is out on this one. On the one hand there are some very sensible ideas around restricting excessive data analysis and 'use' which should, in theory, reduce workload. The increased emphasis on what we teach, how we teach it, and how we evaluate also seems helpful. 
On the other, the tendency for schools to feel pressure to demonstrate or change 'for Ofsted' has the potential to produce a new range of futile tasks.
More from the Optimus Blog