How to improve teachers' post-maternal wellbeing
Returning to work after pregnancy can be a dizzying experience for teachers. Ashmi Morjaria explains why they need a helping hand.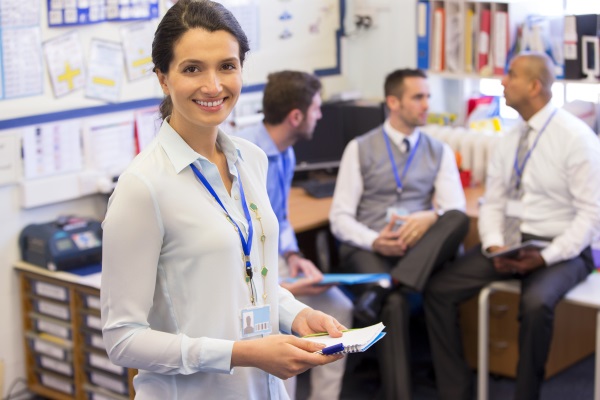 The six-week summer holiday can leave teachers at a loose end. Some of us turn into insomniacs the night before the autumn term. Anxiety takes over as our minds are filled with a million questions.
Now imagine having 52 weeks off, and being the only teacher to return to work half way through the year. Such is the reality for teachers who return after maternity leave.
The post-maternity lull
The post-maternity lull comes with an array of personal and professional challenges. Not only are you suddenly responsible for an entirely new life, you can also feel sleep deprived, emotionally imbalanced and – let's be honest – a physical mess.
Despite all of this, you are expected to slot neatly into the already-progressing academic year. I remember my very first Inset after returning from maternity leave. We were discussing our school's Ofsted findings, and the person leading the course asked me if I had anything to add about reading.
'I'm the English leader, of course I should have something to say,' I thought, 'but I don't know what!' I panicked. I could feel all the eyes watching me. I remember waffling something vague and feeling incredibly silly. I felt like I had a long way to go before I could just 'slot in'.
The first month
In just one month, my return to work has included an array of tasks, including:
a borough review
carrying out observations for the performance management cycle
covering classes across the school
supporting Year 6 pupils through SATs.
Juggling all of this, working three days a week has come with challenges and doubts. Simple questions like 'How did you find that lesson?' have left me baffled, and at times speechless.
During this period, my headteacher has been very supportive. Not only does she check in regularly, she also shows that she values me by involving me in important tasks and discussions. Other members of staff have shown the same warmth and support, making sure I leave school in time to carry out the nursery run.
Worries and anxieties
For the first time in my teaching career, I have questioned my subject knowledge. In the dark hours of the night (when the little ones are sleeping), I've found myself revising what greater depth writing looks like, the difference between present progressive and past, as well as scanning over curriculum and school documents for any changes I may have missed. And of course, there's a lot I have missed – education changes quickly.
Post-maternity revision can be a well-kept secret (until now maybe!) After all, once the school days starts there's no time to revise. Parents and colleagues see you as the enthusiastic, confident and knowledgeable leader. In their eyes, nothing has really changed.
What can schools do?
I strongly believe that schools need to work to establish a 'post maternity welcome to work' programme. A programme where a member from the senior leadership team talks you through changes to school policy. A place for you to share your worries and anxieties. Schools should look to set aside designated time, where teachers returning to work can fill in the gaps and have their concerns addressed.
For mothers returning to work, the greatest fear can be being judged for having taken this 'time'. For this reason, I strongly believe there needs to be an open dialogue on the challenges returning mothers can face. If knowledge is power, why do we know so little about this?
Many times, I've heard comments like 'he won't get it, he doesn't have children', or 'she didn't get it before, but now she has children she does.' Surely, there is some irony in the fact that a profession with children at its heart can fail to support mothers accordingly. Schools need to find ways to allow part-time and flexible working. If they don't, we will ultimately fail our future leaders.
There needs to be an open dialogue on the challenges returning mothers can face
I would strongly urge schools to be kind and patient. The post-maternity teacher may not have the answer yet, but she will. I promise you she will.  She will because, the post-maternity teacher is strong, determined and driven. If you just bear with her, she will be loyal. She will be the mover and shaker, because more than anything else, she wants her children to know – women can do it!
Wellbeing for all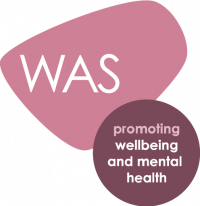 Looking to demonstrate a commitment to promoting wellbeing as a fundamental part of your school life?
The Wellbeing Award for Schools will lead you through a process of self-evaluation, action planning and accreditation. 
More from Optimus
School leadership: for better for worse, till death do us part