How to get an education, health and care plan
The complicated process of getting an EHC plan may be different for every local authority, but the legal essentials should be the same. Evie Prysor-Jones presents a best practice example.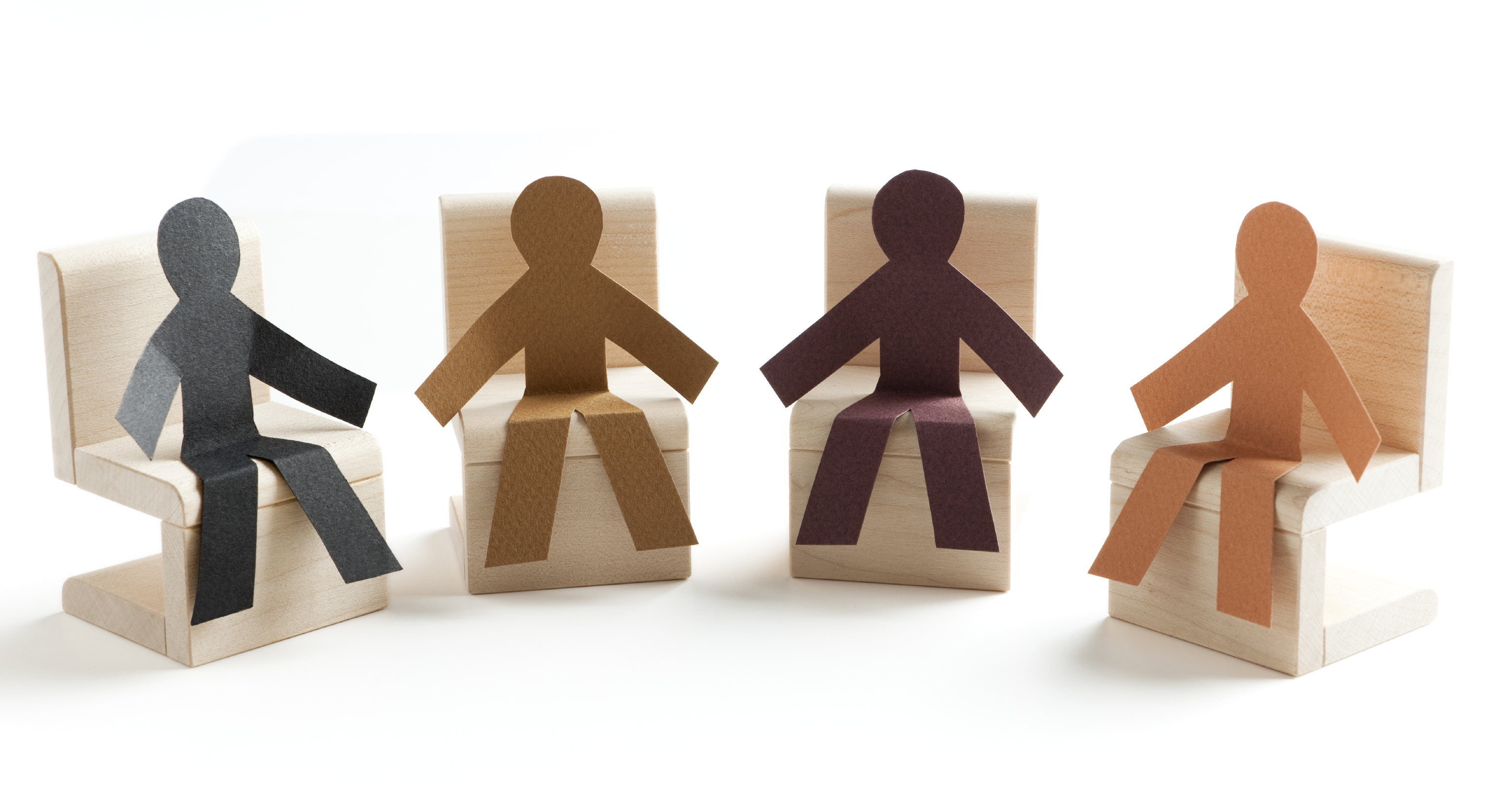 It has been over a year since the SEN reforms came into play, yet almost daily I talk to SENCOs or parents who are struggling with EHC plans. EHC plans look great on paper – they put an increased focus on the needs of the child, they demand parent and carer involvement and they will only work well if everyone involved works together. Perhaps it's at that last point where things get sticky.
The 'Why? Just, why?' moments
I don't doubt that everyone wants what is best for the child, and I like to believe that everyone does their job to the best of their ability. But it's complicated. Every local authority seems to run the process slightly differently, which for SENCOs who have pupils in many different areas is a massive headache. With so many people involved getting everyone together for frequent meetings can be like herding cats. These are not excuses, but they are the sort of irritating complications that occur throughout life to make a seemingly straightforward process horribly confusing and stressful.
Your best practice example
As I've mentioned, local authorities may run the EHC plan process differently. I created the diagram below after studying the process from two local authorities, Lambeth (because that's where I'm from) and Redcar and Cleveland (randomly chosen). I admit this isn't the smartest diagram you've ever seen, but there will be a much nicer one in our January 2016 Insight magazine.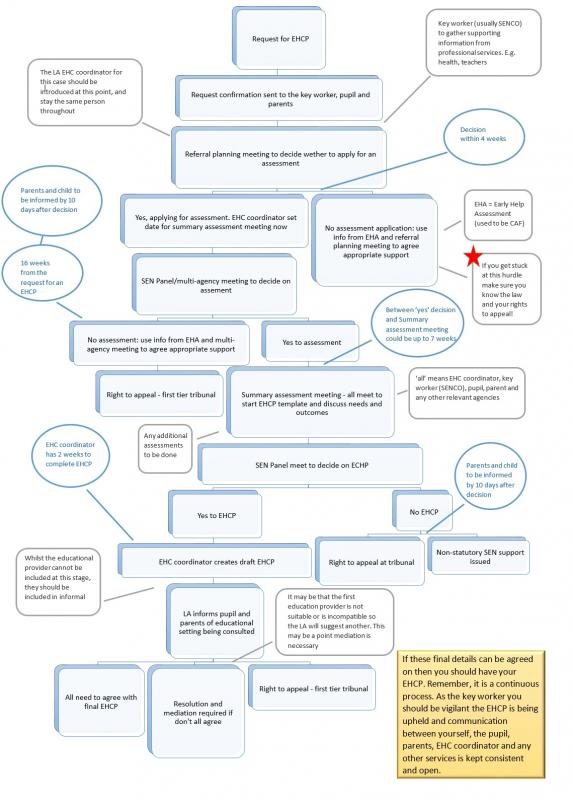 I hope this will be useful for comparison with your local authority's process.
Are there things mentioned in this diagram that your local offer doesn't do that you think would be beneficial?
Perhaps your local offer has come up with some great ideas to make the process more streamlined?
Any comments? I'd love to hear from you.