12 ways to boost your wellbeing
Study after study tells us that teacher wellbeing is in danger of hitting rock bottom and a visit to any staffroom is likely to confirm those findings. What can we do to boost teacher wellbeing?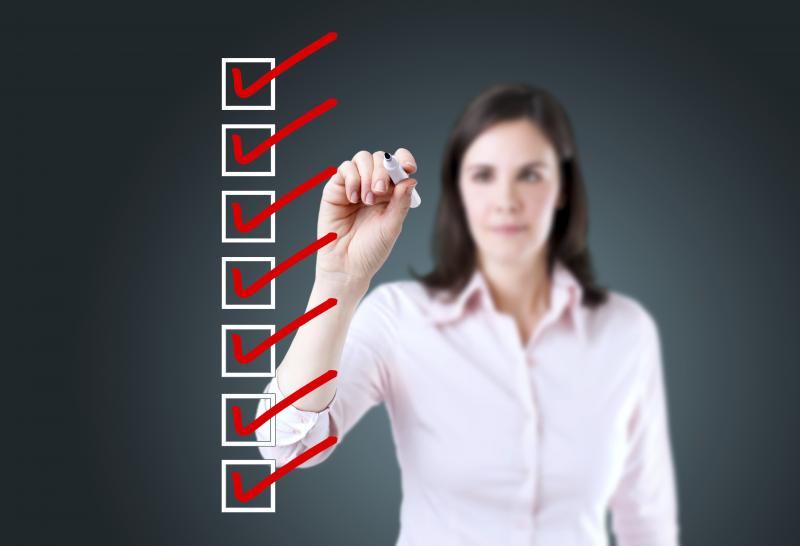 'Getting down to the gym a couple of days a week and having low-fat milk in your latte isn't going to make much of a dent in a system or lifestyle that is essentially, well, unwell.'
Darrell Calkins
The most recent Teacher Wellbeing Index revealed that 72 per cent of all staff working in education suffer from stress and 78 per cent experience either behavioural, psychological or physical symptoms due to their work.
This makes for deeply unhappy reading. How could we let things get so bad?
Evidently the profession needs help, but in the absence of an adequately funded and resourced programme of wellbeing for teachers that goes beyond the lip service of an acknowledgment that wellbeing matters, finding our own path to greater happiness and balance in schools is crucial.
12 wellbeing strategies
Here are twelve possible tools that might give your wellbeing a well-earned boost in the darkest days of the year.
1. Learn what your triggers are and acknowledge when you are moving from a healthy state of stimulation to potentially harmful negative stress. This is essentially about self-knowledge and yet many of us can be taken by surprise of the intensity of stress when it hits. Know your warning signs.
2. Take positive action sooner rather later. The natural instinct of teachers is to carry on regardless. This is counter-productive and not good for you or your pupils.
3. Consider developing mindfulness skills. As the Education Support Partnership explains, with techniques such as breathing-focused meditation, mindfulness is closer to mainstream than ever before: many UK schools are using the Mindfulness in Schools Project.
4. Explore some of the research on well-being that exists out there. The New Economics Foundation's Five Ways to Wellbeing remain a great tool for teachers to adopt. The five ways are to connect with others, to be active, to take notice of the world around you, to keep learning, and to give.
5. Get outside every day. Walk, cycle, run – whatever makes you feel good. And if you can get out into the countryside or coast, even better. Mounting evidence suggests that nature can have a positive impact on wellbeing.
6. Talk to trusted family, friends or colleagues. Don't allow concerns to mount. Others can offer valuable perspective at times of stress but may not know you are struggling unless you open up. If you are happier speaking to someone anonymously, try the Education Support Partnership or the Samaritans.
7. Work in collaboration with a colleague on an area of your work that you would like to improve. Continuing professional and personal development and the sense of improvement that may ensue can greatly contribute to wellbeing at work, and collaborations can lead to a greater sense of camaraderie amongst colleagues.
8. Allow yourself some quiet time each day. Meditate if you can, otherwise, just allow yourself the peace to switch off from immediate demands. Not always easy, but just a few minutes can help. The Education Support Partnership suggests that simple breathing techniques can help.
For example, to relax you might breathe in for a count of four and breathe out for a count of four; to become more energised you should breathe in for a count of seven and out for a count of three. Repeat each of these activities as often as possible taking care to maintain steady, connected breaths.
9. Move a little more during the course of the working day. A colleague I had many years ago taught me tap dancing in the corridor outside our adjacent rooms. Every lunchtime we would learn a new step. It would never pass the critical eyes of the Strictly judges, but it was fun.
10. Look at your diet. This doesn't mean eliminating everything you consider to be a treat, but some foods can leave us feeling sluggish so it's worth considering whether anything you are currently consuming might be having that effect on you. A general rule of thumb is to increase fruits and vegetables if at all possible.
11. Consider journaling. Keeping a learning journal might help us to gain a greater sense of wellbeing at work, if only through the opportunity such activity gives us for determining what's not working for us right now.
12. Pursue what makes you feel happy. Find the time to listen to your favourite music, see your favourite people, go to the gigs you want to go to, see that show, read that book and so on.
I hope that at least some of these ideas lead to a happier, healthier work-life balance for you. And if you would like some more nurturing, The Education Support Partnership are well worth checking out.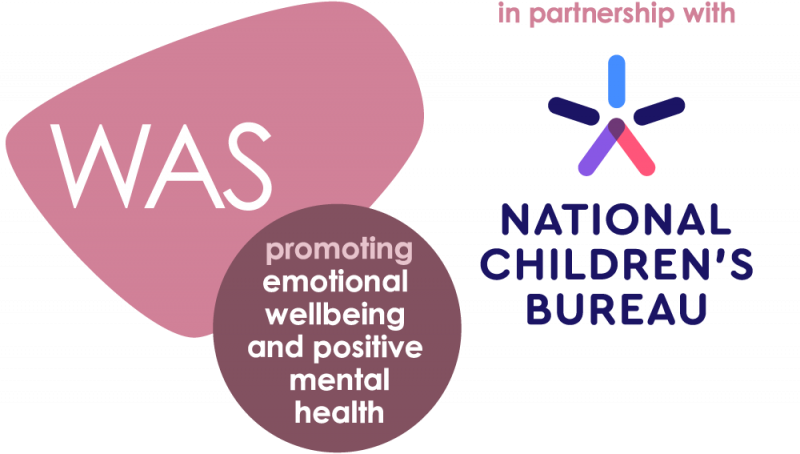 Wellbeing for all
The Wellbeing Award for Schools has proven to have an immense impact on wellbeing in schools for all stakeholders. 
More on wellbeing
Updated date:
Wednesday, January 22, 2020