When fast-track adoption comes off the rails
When it works, the fast-track adoption route can save prospective parents a lot of hassle. But when it doesn't, schools are the first to see the emotional consequences.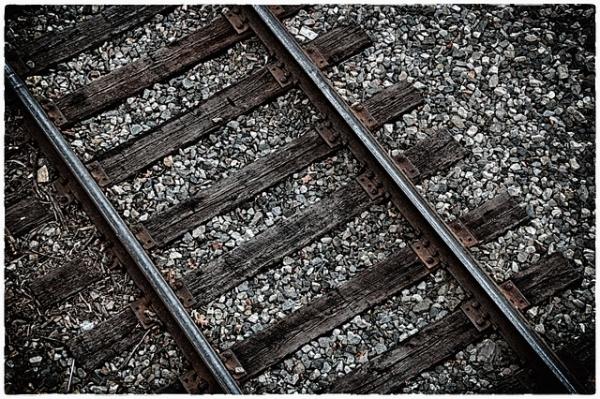 Angela and Darren are a childless couple. Having exhausted all other possibilities, they started fostering for the local authority. This went well and the additional income really helped. The fostering filled a gap in their lives and, when a social worker asked if they would consider adoption, they gave it serious thought.
After all, adopting a child would make them the proper parents they wished to be.
It wasn't long before they were invited to meet Mikey, a seven-year old boy who had been in and out of care for most of his short life and, they were told, needed the love and care of a stable home.
Being approved foster-carers already, Angela and Darren were well-positioned to take advantage of the new fast-track route to adoption and social services were keen to move forward on this basis.
Mikey met with the couple three times. He seemed to warm to them and it was not long before they proudly became his adoptive parents.
What could be better, a vulnerable little boy was joining a loving, welcoming home?
How wrong this assumption was to be, they could not have predicted.
A vicious cycle
Mikey's behaviour – at school as well as at home – soon began to reveal some of his damaging past. He became harder and harder to manage and, the harder it became, the more stressed Angela and Darren became. The more stressed they were, the greater the impact on Mikey.
At school he became very angry and disruptive, hitting out and hurting staff. He has been excluded several times and, right now, is on track for permanent exclusion.
Darren blames Angela. He said, 'if I had known what this would be like, I would never have agreed to adopting him.' But it's too late, he is legally Mikey's adoptive father.
Mikey is one of two similar cases in the same primary school and they are replicated in schools all around the town
Meanwhile, in a vicious cycle, the tensions at home and the new uncertainties they bring, are impacting on Mikey's behaviour and wellbeing. It is a real concern.
If this were an isolated case, it would be sad. Unfortunately, Mikey is one of two similar cases in the same primary school and they are replicated in schools all around the town. And the local authority. And the country.
Without the time of support to manage the complicated process of adoption before it was all settled, parents are finding that they are in an increasingly tight corner.
As a result, many hitherto solid marriages are under pressure – Angela and Darren's may not survive this – and the children are suffering.
The best-laid plan
The fast-track adoption process was introduced by the Coalition government with noble justification. The minister for children and families, Edward Timpson said that the intention was to 'sweep away bureaucracy' that was restricting the process.
He said, 'In proposing to get rid of these rules the government intends to introduce measures to encourage councils to do more to enable children in care to be placed more quickly with stable and loving adoptive or foster families who can meet their needs.'
Where it works it must be good but, to date, I have not encountered a single success story
Fast-track adoption seemed to offer a cost-effective solution to finding homes for troubled children. It is certainly cheap because, while parents receive grants to assist with the costs of adoption and settling in, they are means-tested and far less than the cost of fostering.
Also, when a child is adopted, it means that he or she is no longer in the direct care of social services. But parents like Angela and Darren are only the tip of a sizeable iceberg. If, for them, adopting Mikey means that they find themselves unable to sustain their hitherto loving marriage, then they lose and Mikey loses too.
Sadly, in researching this issue, I have encountered case after case like Mikey's. Too often, where there are natural children in the mix, they are suffering too. By 'removing the barriers', fast-track adoption is saving money. Where it works it must be good but, to date, I have not encountered a single success story.
It's wrecking families, limiting childrens' lives and failing those it was supposed to help.
And what happens to the very children who are the victims of this system? When they become unmanageable, and sometimes dangerous; when the family breaks up and the adoptive parent can no longer cope… they get taken into care. And we can write their life story from there.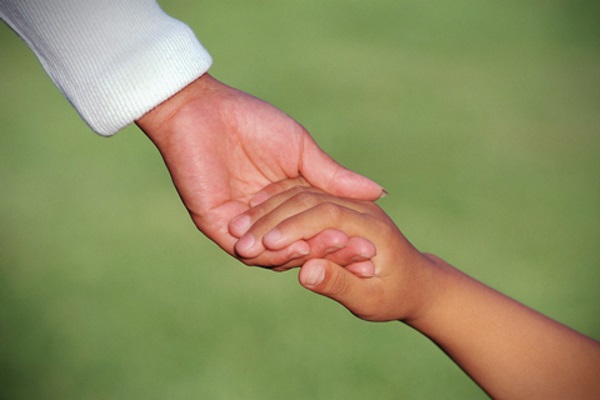 Breaking point
This is likely to be a developing issue for our schools, and leaders need to be alert. After all, this becomes more than a matter of managing behaviour. Particularly for primary schools – where the impacts of fast-track adoption will be more evident – it is also a matter of the mental health of the child and the wellbeing of the adoptive family.
The DfE have repeatedly failed to put in place the necessary mental health checks for children entering care. Indeed, the systems to support the mental health of young people are simply not there.
It's wrecking families, limiting childrens' lives and failing those it was supposed to help
As part of a joint inquiry into children and young people's mental health, the Parliamentary Health and Education Committees found that financial pressures are restricting the provision of mental health services in schools and colleges. This might usefully be the subject of another post.
In the meantime, what can schools do to help parents like Angela and Darren? Not much. Yet, without the necessary financial or systemic structures in place, schools have a moral imperative to do at least something to stand in the breach.
Find out if this is a problem in your school. If it is, identify where help and guidance can be found in your setting and signpost these services. Identify sources of counselling, where you have in-school emotional support staff, alert them. If this is a problem for your trust or federation, can you broker a self-help network?
Fast-track adoption may have looked like a good idea but it's pushing many families to breaking point – and the repercussions may be first felt in your school.
I'm going to follow this issue and will report if there are any changes. But I'm not holding my breath.
More from Optimus