Leadership with a little 'l'
John Dabell explores the concept of leadership with a little 'l'. He emphasises the importance of soft skills such as character, charisma, compassion and humility to achieve effective leadership.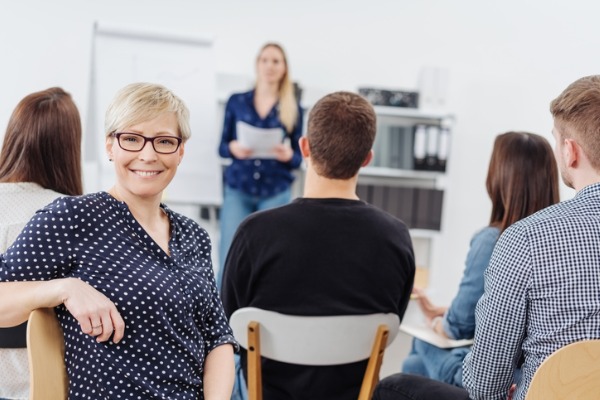 Headteachers have to mix little and large styles and blend courageous leadership and thought leadership with servant leadership and inspirational leadership. At its core, leadership demands vital human skills.
When it comes to leadership with a little 'l', these are the so-called soft skills that are actually very hard to get right and require a cocktail of the following characteristics (Rao, 2021).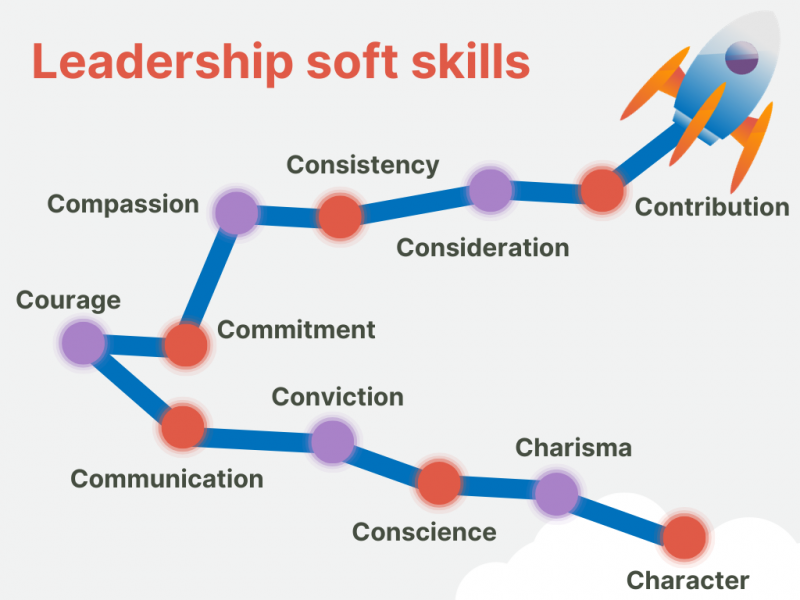 'Lite' leadership or little leadership is fine-grained, informal and local, characterised by an endless stream of meaningful micro-moments of influence, empathy and small deeds that feed into the school ecosystem. These are the under-the-radar daily things you do, the behaviours you model and the connections you make and invest in through face-to-face conversations and small group interactions. 
Little things mean a lot
It is the small, personal influences we have on the lives of those around us, motivating them constantly and aligning their energies and efforts.
It's about being visible, giving feedback, getting feedback, supporting others and asking others for support. A 'little' leader is a person who is a humble student of life, constantly evolving, expanding and learning. They share their vulnerability and through their courageous and radical honesty, they build trust.
Leading with a little 'l' is when we consciously go about our business, acting in a manner that positively affects those around us by being compassionate champions for wellbeing. It involves consistently treating people well and taking the time to cultivate and encourage others. It is both gentle and strong but always inclusive and holistic, dealing with mind, body and spirit (Annan 2021).
Tune in
A leader has to listen too and little leadership involves plenty of tuning in, getting on people's wavelengths and listening for people's potential.
Good leaders are good listeners. They create an environment where colleagues feel empowered to speak up and offer suggestions in the confidence that they will be listened to. This is authentic listening and when done daily, it can transform relationships and teams. It is about being available, serving others and being seen as a legitimate leader.
Authentic leaders inspire trust. Little 'l' leadership is about being an open-minded, relatable and approachable 'quiet' leader who doesn't have to speak loudly to be heard; there is no ego or limelight. This person gets on with the job and displays compassion, understanding and an appropriate level of confidence. They apply modesty, restraint and tenacity to solve problems through careful, thoughtful and practical efforts.
Leadership love
You might not associate love with being a leader or feel comfortable using it in a school context, but it has its place. For starters, you love your job. Otherwise, you wouldn't be doing what you're doing.
Love in an educational setting is about caring for your school community and striving to make it a psychologically safe place to learn and thrive. This culture of companionate collegiate love is based on warmth, affection and connection (Barsade and O'Neill, 2014).
Love is what Kouzes and Posner (2012) call the 'secret of leadership'. They argue that a loving leadership has a powerful effect on people's lives when others believe their leader cares about them and is invested in their lives.
Love leaders understand at a deeper level how to bring out the best in people and empower them (Bryant, 2009).
A little 'l' leader is dedicated to teaching, inspiring and empowering others to rise to their fullest expression and bringing people together in community to grow, connect, play, transform, learn and progress. Love is leading from their heart with courage, compassion, authenticity, humility and vulnerability. It is raising the collective consciousness of the school community so that everyone is proud to be a part of it.
Leadership with a little 'l' is the sort of leadership that builds, lifts and inspires through purposeful care so they can get bigger. But it also involves making a difference by challenging the status quo, provoking new ways of thinking, effecting change and inspiring others. Leaders must take risks and leap into the unknown, which involves nerve and courage.
Be bothered
It means volunteering for new roles and responsibilities, taking the initiative, taking ownership, taking well-calibrated risks and speaking with intent. In this sense, leadership is language and it is spelled E X A M P L E. Love in this respect is about 'botheredness'.
Hywel Roberts (2022) uses the term to describe 'the kind of authentic care and adult positioning that is real and deliberate and gets children and young people on board with learning. It is the holy grail of teaching and something that will both significantly improve your enjoyment of teaching and benefit your classes enormously.'
'Botheredness' extends across the school community and goes above and beyond. It is about unifying your school teams and building a culture of purposeful connection. It's about fostering commitment and discretionary effort and bonding people to the school through impact, influence and inspiration.
All this is done through little leadership and cultivating human skills of social and emotional intelligence that some leaders have in abundance and others are still searching for. Schools that want to thrive must be run by compassionate leaders and a culture of compassion and caring leadership must permeate the entire community.
Mental Health and Wellbeing in Schools Conference
Deepen the impact of your wellbeing provision at this year's Mental Health and Wellbeing in Schools. Take away effective strategies from mental health experts and leading practitioners.