How do we look after ourselves?
This week is Mental Health Awareness Week, and the emphasis on the ways we enable ourselves to thrive, not just survive.
An incredible number of organisations and public figures have joined the effort 'to uncover why too few of us are thriving with good mental health'. (Mental Health Foundation)
If you haven't been following the action on Twitter, be sure to search with #MentalHealthAwarenessWeek - there's a wealth of advice out there, and plenty of positive vibes! 
Source: 'From surviving to thriving: building a mentally healthier Britain', Mental Health Foundation
Each of us has their own way to stay mentally healthy, and they're all worth shouting about.
Here are a few go-to wellbeing boosters from the Optimus team.
Georga Blair, Data Analyst
'I go back to my favourite book, The Name of the Wind by Patrick Rothfuss. I've lost count of how many times I've read it over the last few years. I also enjoy drawing, painting and doodling anything that comes to mind.'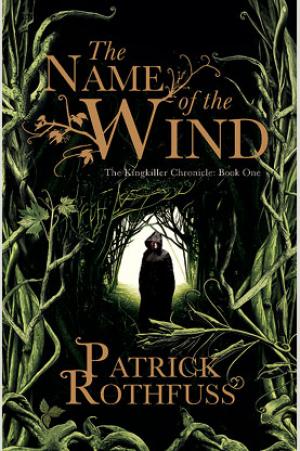 Keran Dosanjh, Business Analyst
'Whenever I'm angry or upset with someone, rather than engaging in an argument or saying something I may regret, I sleep on it. Vary rarely am I still angry the next morning – sometimes you just need to step back from the situation. Sleep can really help.
YouTube videos never fail to lift my spirits. I can always rely on Graham Norton, Stephen Colbert or the llama jumping to DMX.'
Rachel Grant, Head of Awards and Resources
'This chap is a lightning rod for all things stressful in my life. I find a few moments of his grounding realness (burying my face in his coat works) banishes the megrims. I shamelessly make use of this on a daily basis.'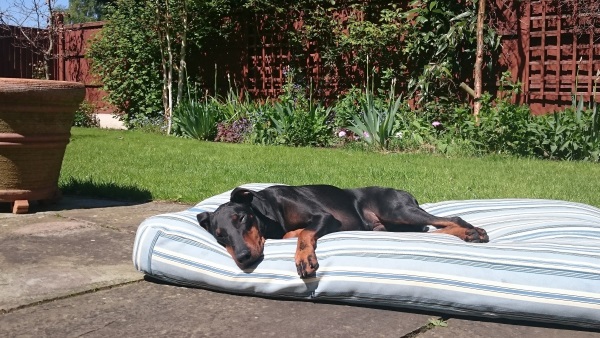 Andrew Thraves, Director of Education
'I couldn't agree more about the calming influence of pets. Here's a photo of one (of two) rescue cats of mine - Bella. She has a very soporific influence on me after a hard day of overseeing Optimus Education Ltd!'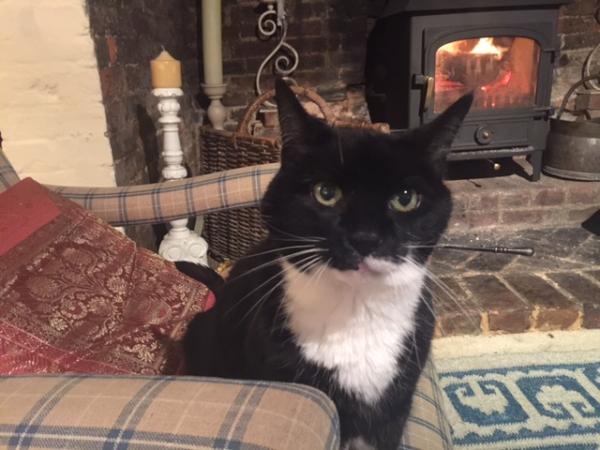 Jack Procter-Blain, Content Assistant
'I've found that listening to music is a cure-all for stress or frustration, and a great complement to a good mood. There are some songs or albums that I can stick on and quickly "find my zen".'
Linda Alpin, Product Marketing Lead
'My go-to strategy would be catching up with best friends. They're the ones who can remind me just how awesome I can be. 
Even when one of them went travelling for nine months, she left me a bunch of envelopes to open on specific occasions – they definitely helped!'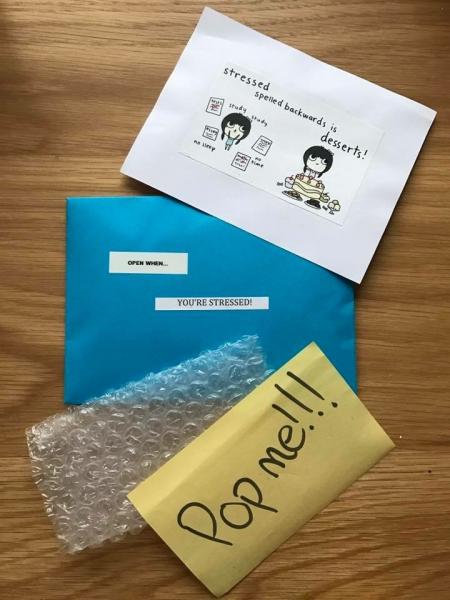 Liz Worthen, Head of Content
'I've found that green thumbs are my key to a healthy soul. I cherish every opportunity to get out into my garden and find peace of mind.'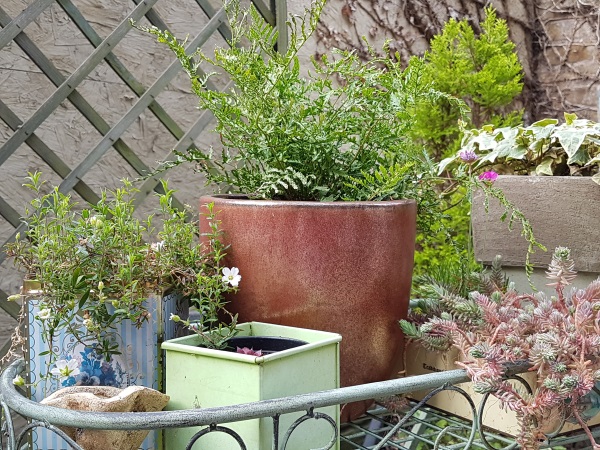 How do you look after your own mental health? Let us know in the comments below, and have a great weekend!  
Wellbeing for all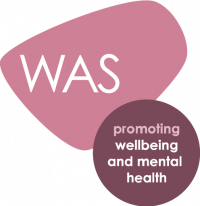 Looking to demonstrate a commitment to promoting wellbeing as a fundamental part of your school life?
The Wellbeing Award for Schools will lead you through a process of self-evaluation, action planning and accreditation.