Twi-lights of #oeMATs
Our recent MATs summit was alive with great ideas and expert advice. Looking back, here are some of the things that got our delegates tweeting.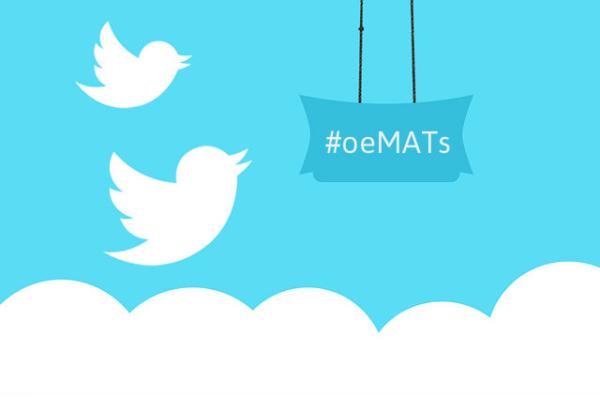 The Twittersphere at the two-day MATs Summit was electric with the constant buzzing of my phone from every notification; from the brilliant 'Leaders Debate' (with Stephen Morales, Emma Knights, Stephen Tierney and Dame Dana Ross-Wawrzynski) to Laura McInerney's 'easiest interviewing gig in the world' with Lord David Blunkett.
He was amazing. Easiest interviewing gig in the world. #oeMATs https://t.co/7CJUEXTwGX

— Laura McInerney (@miss_mcinerney) 14 October 2016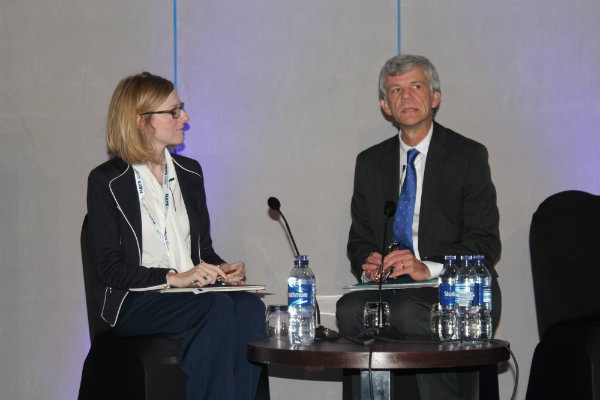 Laura McInerney kicked off the morning with an interview with Tim Coulson on building MAT capacity and managing growth.
Twitter takeover
Thank you to all who tweeted from the event. It's great to see such great interaction and just some of the insights you took away from the Summit.
I hope you managed to meet up with your Twitter friends as well as create new ones!
Here were a few of our favourite tweets:
Very impressed with the honesty and integrity demonstrated by @TimCoulsonRSC at #oeMATs Really insightful and helpful.

— Steve Taylor (@tambotaylor) October 13, 2016
An example of a 1st class presentation when Simon O'Keefe of Stour Academy Trust shares mistakes made in past as well as good work. #oeMATs. pic.twitter.com/KgqIVGwcAx

— Steven Norman (@StevenGNorman) October 13, 2016
Both @stephenpmorale1 & @LeadingLearner emphasising the importance of impact & attainment of pupils in measuring a MAT's success #oeMATs

— Sarah Profit Ramsay (@sarahprofit1) October 13, 2016
Positively adapt to the changing landscape whilst keeping true to your heartfelt beliefs for education
Message of the day to #oeMATs pic.twitter.com/I3C2eIiqET

— Glyn Bishop (@headteacher01) October 14, 2016
Interesting and thought provoking presentation by @johnrobeds especially on risk taking & innovation #oeMATs pic.twitter.com/FEfl9wAMz2

— Isobel Bryce (@issybryce10) October 14, 2016
Photo competition winner!
Big congratulations to our photo winner @NickyGNickster with her brilliant photo of Laura McInerney and Lord David Blunkett!
Very interested to hear from the Rt hon David Blunkett #oeMATs pic.twitter.com/KBgzpfatD3

— Nicky (@NickyGNickster) October 14, 2016