A time to reflect and celebrate
The inaugural MAT Excellence Awards give school trusts the opportunity to be recognised and celebrated for their work. What achievements would you like to share?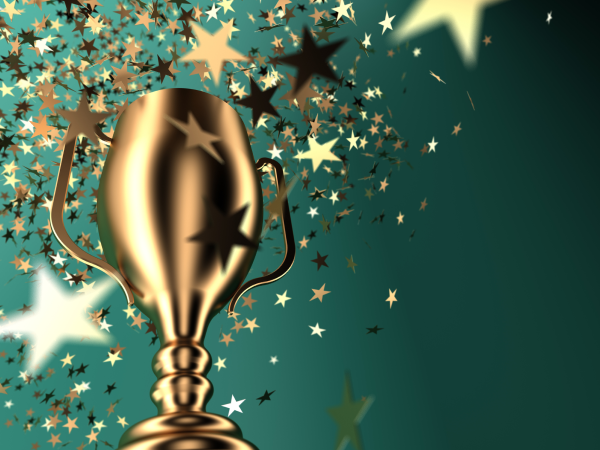 What are you most proud of about your multi-academy trust? Is it the wellbeing support you offer to pupils, staff and families? Is it the way that your executive team works together? Is it your stellar chief finance officer? Is it the way that you've integrated your services into the community?
The MAT Excellence Awards are all about celebrating excellence and impact in school trusts. We want to know what you're doing, or have done, which has made a real difference to your students, your staff, and the community you serve.
You can nominate your trust for an award in 12 categories.
| | | | |
| --- | --- | --- | --- |
| CEO of the year | CFO of the year | Community trust of the year | Digital innovation award |
| Employer of the year | Environmental trust of the year | Governance professional of the year | Growth and impact award |
| Inclusivity award | MAT of the year | Trust executive team of the year | Wellbeing trust of the year |
Shortlisted trusts will be invited to attend the awards gala dinner, which takes place in London on 29 June, 2023, where the winners will be announced!
Why nominate your trust?
Being part of the MAT Excellence Awards is an opportunity to:
share your trust story more widely
recognise the skills and contribution of your colleagues and teams
celebrate your hard work with other trust leaders at the awards ceremony.
A wonderful celebration of practice
Lead judge Stephen Morales, CEO of ISBL, shares why he wants to be part of the MAT Excellence Awards.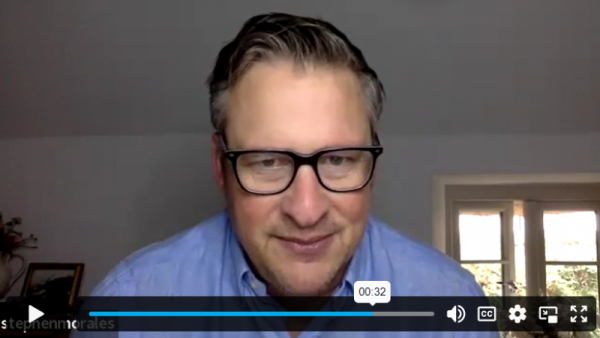 It's a privilege to be asked to judge nominations... it's going to be a wonderful celebration of practice
What's the process?
Register your intention to nominate. You can register in as many categories as you like.
Look out for the nomination pack which will come to you via email.
Respond to the 3-4 questions in the nomination pack. Maximum word limit is 1,000. (We've aimed for rigour combined with manageability.)
Email your completed nomination form back to us by 2 December 2022.
Wait for the shortlist to be announced (March 2023).
What are the judges looking for?
The judges will be looking for evidence of excellent practice in the category area, including:
the ways in which you demonstrate excellence, or what makes you different
examples of ways that individuals or teams have contributed to organisational change and culture
the impact on your trust community – pupils, staff, families and stakeholders.
For more detail, see the submission guidelines.
Who can nominate?
Anyone in a school trust can nominate their trust or an individual staff member for an award.
If you're nominating an individual, please check that they're happy for you to do this.

Any further questions?