Nearing the summit: Laura McInerney on the MATs landscape
Chair of our annual Multi-Academy Trusts Summit and Schools Week editor Laura McInerney talks about the forthcoming event.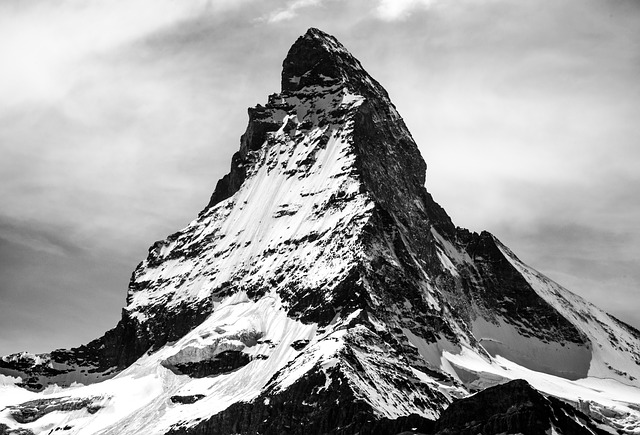 This is your third year chairing the MATs Summit. What keeps you coming back?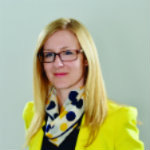 Laura: It's one of the only events that bring CEOs of multi-academy trusts together to think about what that job means. It's a relatively new role, one that not many people have done before, and because of that the challenges that many people face are unique. 
The event presents an amazing opportunity to be in a room with top decision makers, discussing what the CEO role means for them and how to develop it, and hearing from others who are doing the job too.
There's a lot of debate regarding the inspection process for trusts. How would you like to see MATs inspected and held to account?
Multi-academy trusts currently undergo focused inspections from Ofsted, which means that, at one time, several schools in a MAT can be inspected simultaneously. A report is then published that provides findings on how the trust is doing, having looked at its schools.
It would strike me as odd were Ofsted to introduce an inspection framework where they inspected, for example, the head office of the trust. Ofsted expertise lies in school inspections so what would they look at, the filing system?
The focused inspection reports are inconsistent at the moment and so can be seen as unfair. There is no format for writing them and no format for appealing them. I think that having a conversation about creating a more standardised process would be a sensible one to get into.
There have been some high-profile cases of MATs having to give up their schools because of mismanagement. Why do you think this seems to be so prevalent?
There are different reasons why multi-academy trusts will fold. Schools Week have been at the forefront of reporting on Lilac Sky trust for example, who had to give away 11 of their schools. There were all kind of issues behind this, including those involving finance and conflicts of interest.
In the recent case of Wakefield City Academies Trust, they've chosen to give up all of their 21 schools. They recognised that it was no longer financially viable to run them and facilitate improvement so asked the DfE to work with them to find new sponsors for the academies.
At Schools Week, we've reported on other instances where trusts have found they've been geographically inconsistent in taking on new schools, for example if a MAT has most its schools located in Hampshire and one in Newcastle. This can result in a process where a trust will review whether they made good decisions in taking on their schools and if they haven't, put those decisions right. That's how the market probably should work.
Speaking of negative press, how important is it for MATs to maintain a positive reputation?
It's vital that trusts have a good reputation because of the jobs market. If you're advertising a role within your MAT, the last thing you want is for prospective candidates to Google your trust and see headlines of something terrible that's happened in one of your schools.
At the same time, we need to be realistic. We can't expect everybody to get things right all of the time – we can't expect schools to be perfect.
If you're a MAT running 20 schools for example, at some point one person in one of those 20 schools may make a decision that, organisationally, is not the best for your reputation. We've found that some schools are very good at owning up to the problem, talking about the issues and dealing with them. Others put their head in the sand and don't address the problem until it's too late.
We can't expect everybody to get things right all of the time – we can't expect schools to be perfect
If an issue arises, how you manage the consequences is very important and key to maintaining your reputation.
What are you most looking forward to at the event this year?
I'm very excited to hear from Neil Carmichael. As an MP, he was quite constrained and perhaps squeezed in what he could say so now that he's no longer an MP it's really exciting to hear his take on his time in government.
At the previous MATs Summit events, I've found the break times and lunchtimes invaluable. During these times, I've met many people who have featured in great profile interviews for Schools Week.
The event presents an amazing opportunity to be in a room with top decision makers
I have some of the most exciting conversations with delegates that I have all year during the event and I'm looking forward to meeting the attendees again this year.

Roll on 2018
Sadly this year's MATs Summit has been and gone, but keen readers can register their interest for next year's event!
Be the first to know when MATs Summit 2018 officially launches.
Receive an exclusive 15% off your booking!