Let's end the fear around academisation
SBMs up and down the country are full of trepidation about their school's impending academisation. We need to see this as an opportunity, rather than threat.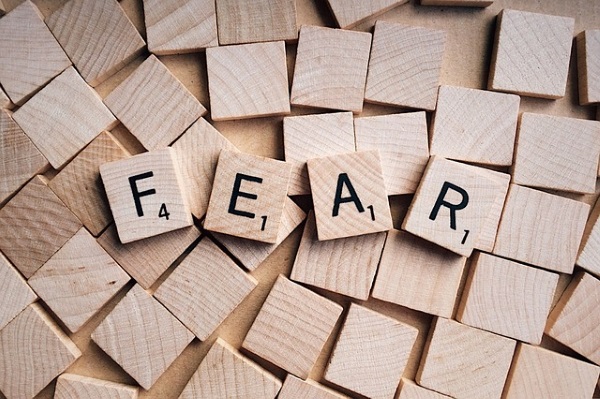 'When nothing is sure, everything is possible.' 
It's fair to say that the education system is always in a state of flux and, given the fact that many schools are planning academisation, this is not set to change anytime soon. 
Indeed, despite the government's recent U-turn, most are certain that academisation remains a reality.
'Given the combination of voluntary conversion, academisation under the Education and Adoption Act and direction at local authority it is possible that full academisation (or very close to it) could be achieved without forcing schools one at a time,' said David Laws, executive chairman of CentreForum.
Mark Blois, chair of the LEAD Academy Trust, Nottingham, believes we will be a fully academised system because schools would find it economically impossible to operate outside it. 
This sense of imminent change is causing consternation across the education sector. At a recent conference in London, I spoke to a group of school business managers whose schools are set to become academies. The atmosphere was clearly tense as they shared their fears and concerns. 
Overwhelmed
Many felt overwhelmed by the new knowledge they would need to acquire in terms of finance, reporting duties, insurance, HR and payroll and unfamiliar terminology, among others.
Some voiced concerns about the impact on relations with governing bodies and new trustee members while others were cautious about how they would go about renegotiating new contracts.
Many were simply worried about the extra workload and, as one admitted honestly: 'I don't want to step out of my comfort zone!'
Rather than dreading the extra workload and accountability, see the changes as a chance to progress professionally
All of these are clearly valid concerns but, as SBM consultant Cate Hart pointed out, it's a real shame that people are focusing on the negatives. As she said in her recent webinar: 'No one is saying: "This is an exciting challenge!" or "How can I form a team?" or "What are the leadership opportunities?"'
Of course, this is easier said than done: we are well aware how stressed and overworked SBMs are as it stands – who wouldn't feel anxious at the prospect of yet more change, more challenges and more stress?
And yet, focusing on the positives and the opportunities can reap the rewards. So how to go about this?
Network, network, network
SBMs know how notoriously hard it is to get out of the office: how could you possibly have time to take training/network/visit other schools when your in-tray is over-brimming? And yet networking is one of the most crucial and empowering things you can do: this is your opportunity to talk face-to-face with fellow SBMs and get first-hand advice.
Check out regional SBM forums such as: 
Do also check out these excellent online forums where you can share advice:
Expert advice
Don't try and reinvent the wheel when there are seasoned travellers who can share their stories and lessons learned. We've spoken to a host of experts, including Cate Hart who offers 17 top tips on how you can prepare.
Indeed, to paraphrase the scouts, preparation is key. Consider:
looking at staffing levels and their budgets in advance
checking that you have a robust safeguarding system and health and safety model policy
swotting up on updated pension schemes
researching new policies and adapt old ones
writing a list of all the things which are monitored by the LA and think where you might need to improve
getting a list of current contracts and look at alternatives.
CPD opportunities
Rather than dreading the extra workload and accountability, see the changes as a chance to progress professionally.
As school business manager Sue Birchall wrote in a recent issue of Insight magazine, your role in an academy will become more significant and 'you will be expected to act as the subject matter expert'. This is a great opportunity to show your head and the rest of the SLT how indispensable you are.

Do check out the NASBM professional standards which are a great way to self-assess (using the standards wheel), identify areas of professional development and share these formally with your head. We ran a series of webinars focused on some of the leading support services and behaviours elements, which you can access via the webinars area.
As Sue suggests, whatever direction your new role takes, what's crucial is to embrace a 'can do' attitude and desire to develop your role. 'The question is, will you see this as an opportunity to develop or the push you need to move on? You decide!'
More from Optimus