What you say to pupils matters - a lot
If there's one thing I learnt from Growing Excellence, it's that what you say to pupils matters. It really matters. Why?
It's what takes you from this butterfly:
To this butterfly: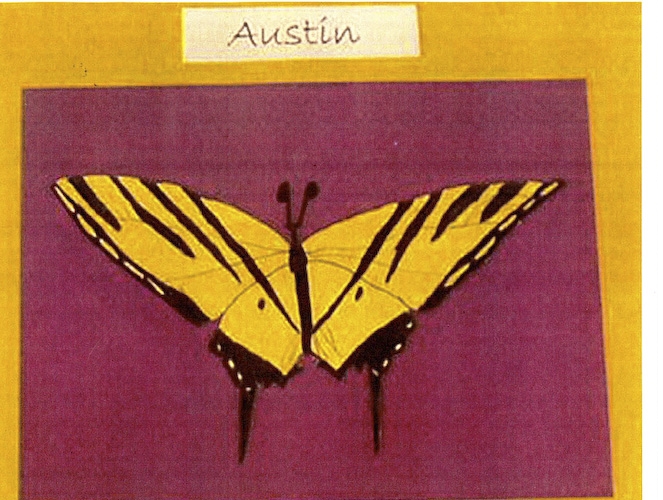 Put simply, Dweck's research shows us that often we get back what we put in. If you tell someone they're excellent at English, this instils the belief that what matters is their inherent ability, not their effort. Good feedback should motivate further work, not put an end to it.
What does good feedback look like?
We asked Chris Hildrew of Chew Valley School for his tips on implementing high-impact feedback: [vimeo 114668267 w=500 h=281] What does Chris tell us? Specificity is king. Focus on the sentence as much as the essay. Kindness and helpfulness are also crucial. If you signpost the steps to improve it becomes much easier for the student to take them. If using peer feedback, it's crucial to teach your pupils to keep the problem apart from the person – criticise the former, not the latter. These values seem like common sense. Yet how many times have you spoken to the whole class about something only a few got wrong (as one teacher's pupil complains)? These small improvements pave the way for larger ones. That's the foundation of marginal learning gains, which I spoke to Zoe Elder about recently. That's why you can't say it too often: focus on the specifics, be constructive and be kind. That could be a motto for good teaching as well.