Academies and MATs: to be or not to be?
Following the apparent U-turn over forced academisation, we talked to a number of schools about their concerns and the future they're planning. Lisa Griffin summarises the results.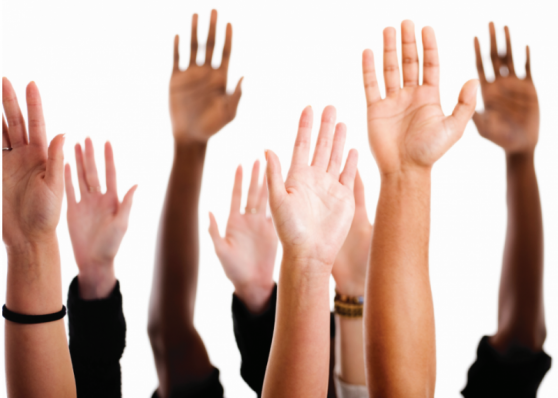 'Schools are all becoming academies!'
'Oh no they're not!'
Maybe not quite a pantomime but it went something like that, right? It should be no surprise that the government appeared to change their mind so rapidly, just another of the many changes the education sector has been through recently (assessment without levels, the introduction of Progress 8 and a new inspection framework to name a few).
It's clear however, that the government see a future where an educational landscape is dominated by academies and multi-academy trusts.
So what do schools do now? Some will no doubt already be planning to academise, for some it will be the last thing they want to do. Some will be wondering about joining a MAT, asking themselves whether it is possible to exist as a standalone academy in this climate of ever-dwindling budgets. 
For some time now the government have made it clear that they want to see a MAT-based system at the heart of the education sector and so we will no doubt see the number of them continue to increase. This was underlined in the recent Queen's Speech which confirmed plans to target underperforming local authorities.
If you are a good or outstanding school or academy though, why would you want to join a MAT? School collaboration is nothing new and there are many informal partnerships which work just fine without the need to formalise it in a MAT. 
MATs at the heart
We spoke to a number of schools in researching this event and the fear of losing autonomy and an individual identity is a concern that was mentioned time and again. Knowing what is non-negotiable for your school and being absolutely sure that the values and ethos of a MAT align with those of your school is crucial.
Once you join a MAT you exist as the MAT, so you must be totally clear in what you are looking for and what you are being offered.
Setting up a MAT could be an option you're exploring instead, especially if you already work closely offering support to schools in challenging circumstances. It is an area that will likely be completely alien to you: developing a business plan, deciding on a new structure and changing school governance are all issues to address. You'll want successful schools in your MAT to help drive improvement and may need to convince them to join by alleviating common fears that they are being 'taken over.' 
Use the SBM!
Whichever route you take, the importance of the role of the school business manager was emphasised among the schools we spoke to. Many primary schools don't have a full-time business manager but if transferring to an academy or joining a MAT, they play a vital role. Having someone know the ins and outs of the conversion process, a clear understanding of what changes for staff terms and conditions and how to sensitively communicate these to an understandably apprehensive, worried team is a must.
Being sure of which route your school is going to take is just the beginning: how you actually get there is a whole new journey. Some of the questions we heard more than once during research are listed below. 
What are the key steps in converting to an academy? 
What responsibilities do you take over from the local authority? 
How long will the process of joining a MAT take? 
Where do you begin to start a MAT and discuss other schools joining you? 
What happens to school finances in a MAT?
More from Optimus: