'Pledge-ucation': an election manifesto quiz
Think you're an edu-policy geek? Test your knowledge of the main party education manifestos.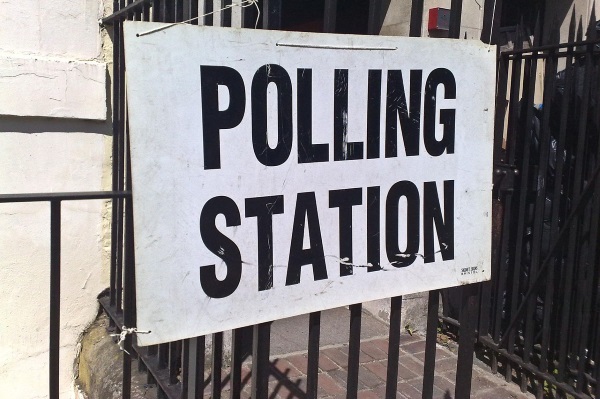 National election campaigning resumes in earnest today, with all parties now having launched their manifestos for a strong and stable Britain that works for the many, not the few and changes the future - while staying together and caring for one another.
No matter who collects the keys to Number 10 in a few weeks' time, the implications for education will be far-reaching. From finer details of curriculum to fairer funding and selective schools, there's a good assortment of returning favourites, measured adjustments and headline-grabbing ideas on the menu.
We've chosen some (but by no means all) of the proposals you may have already heard about. But who has promised what?
1. Which party plans to re-introduce grammar schools?
Answer: Conservatives.
An easy one to start. Their plan for 'the world's great meritocracy' involves lifting the ban on new selective schools, where the attainment gap 'falls to almost zero.'
Apart from UKIP's commitment to 'a grammar school in every town' (literally), no other party sees the glamour in grammars. Labour slams the proposal as a Conservative 'vanity project' (although we prefer 'ideological bunkum').
2. Which party has promised to ensure that special educational needs (SEN) are identified sooner?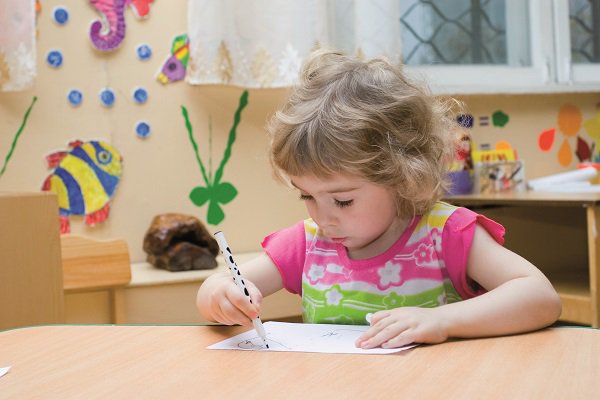 Answer: Liberal Democrats.
In addition to earlier identification, they propose that all education policies should include an assessment of their impact on our most vulnerable learners.
Labour has promised to embed SEN more prominently in staff training, while the Green Party and UKIP stress the importance of universal access to mainstream education.
3. Which party wants to abolish Ofsted?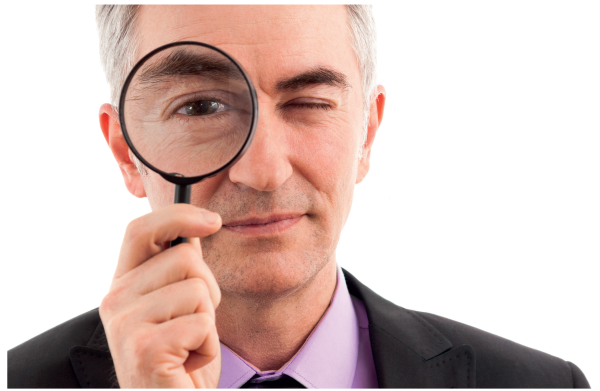 Answer: Green Party.
One of the Green Party's solutions to the crisis of teacher workload is to put Her Majesty's Inspectors out of a job, and allow teachers to get back to teaching.
No other party puts Ofsted's future in the balance. Long overdue, or a long shot?
4. Which party will bring back national pay settlements for teachers?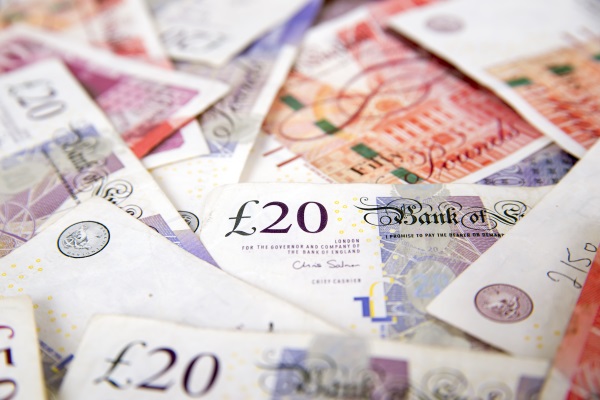 Answer: Labour.
Labour also plans to re-establish the School Support Staff Negotiating Body (SSSNB), a national pay and conditions framework that Michael Gove scrapped in 2010.
5. Which party plans to address the recruitment crisis with a single online jobs portal for teachers?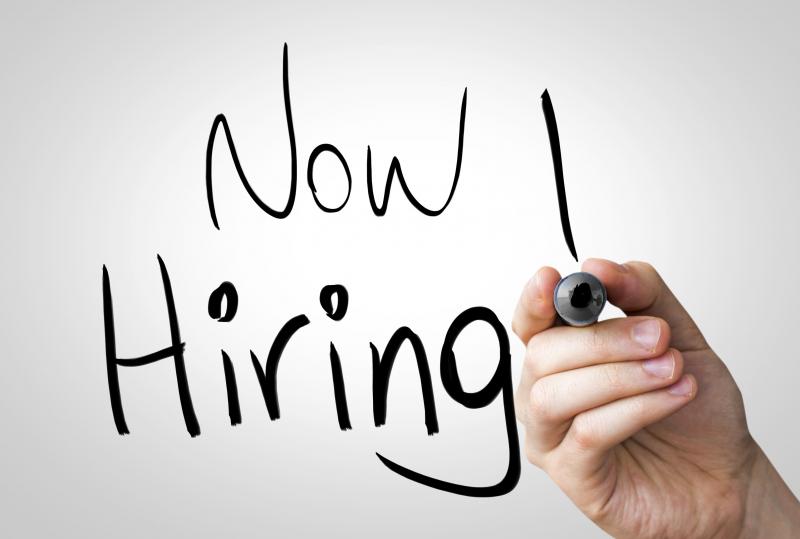 Answer: Conservatives.
Like NHS jobs, this will give schools an easier (and cheaper) place to advertise vacancies. Mrs May will also 'offer forgiveness' on student loan debt repayment to anyone who enters the teaching profession.
6. Finally, which party has suggested that schools hold a jumble sale at least twice a month to raise much-needed funds?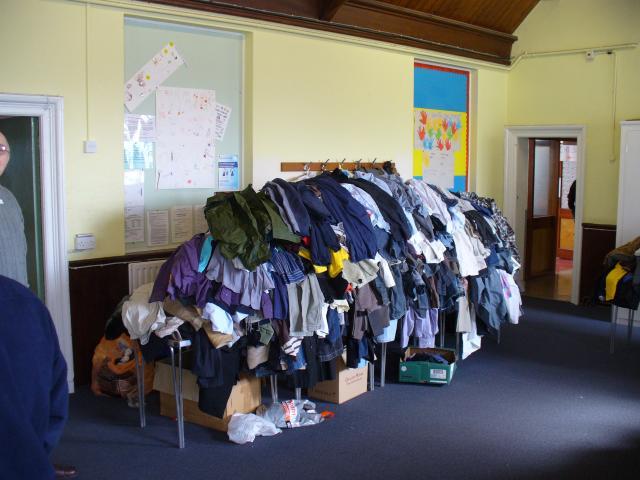 Answer: The Monster Raving Loony Party.
It remains to be seen whether this proposal will be included in their forthcoming 'manicfesto'.
We wait with bated breath.
Read the manifestos in full
More from Optimus