Webinar
'But it's quicker to do it myself!' The humble art of delegation
Are you feeling overworked? Reluctant to invest time training your team to do your tasks? Many of us avoid delegation but it's essential for success.
In this webinar, SBM consultant Nickii Messer shares her tried and tested strategies which will enable you to:
understand the benefits of delegation for you and others
be more productive and effective in your use of time
be more confident in knowing what to delegate, who to and why
understand the different stages involved in effective delegation: framing the task, coaching, overseeing and following up
be more aware of the potential pitfalls and how to avoid them.
In the second of our new SBM training series we explore the art of delegation. Nickii will show you, step-by-step, how to delegate effectively for organisational and personal success.
By mastering the art of delegation, you will increase your own productivity as well as enabling sustainability and succession planning for you and everyone else in the business management team.
Reading and resources
Do check out these resources which will stimulate your thinking and develop your learning.
The NASBM standards
Map your newly-acquired skills onto the NASBM professional standards and use this as evidence of your continued professional development.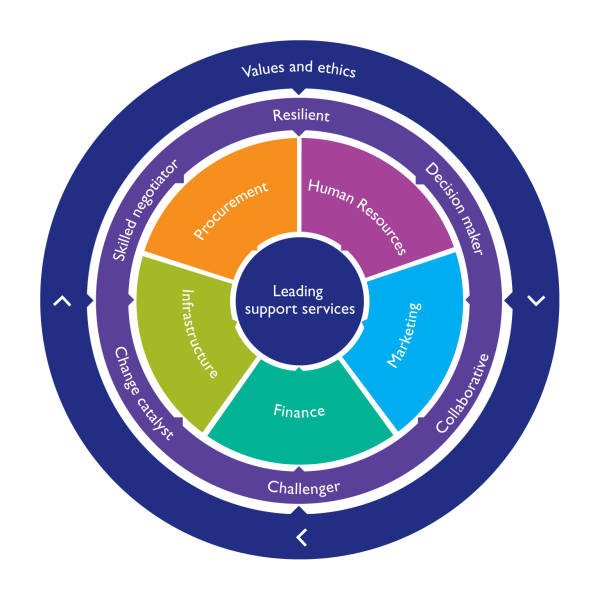 This webinar particularly supports:
Leading support services - provide leadership, operational effectiveness and service coordination
Behaviours - collaborative and skilled negotiator.